About Steven Heaberlin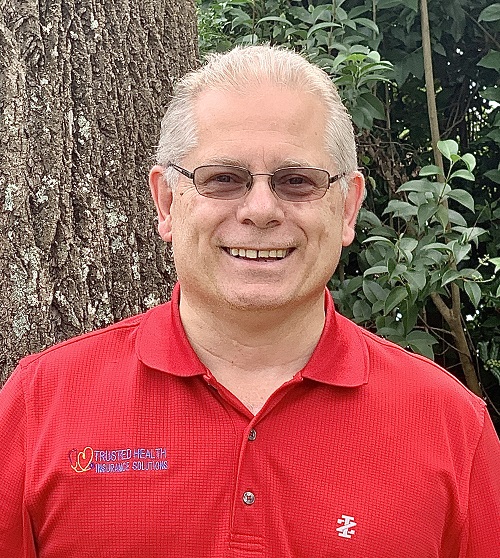 [Steven Heaberlin | Owner & CEO of Trusted Health Insurance Solutions]
Steve Heaberlin is a SC State Independent Insurance Brokers who calls York County home. Trusted Health Insurance Solutions has certifications that qualify us to advise and assist individuals with Medicare, Health and Life Insurance options. We have partnered with more than 25 of South Carolina's top Insurance Carriers specializing in York and surrounding counties.
Steve's earliest career was helping those with special needs which led to opportunities in transitioning institutionalized people back into society. He also spent time in the corporate world working with companies such as IBM, Club Car, and Comporium. Becoming an "Independent" insurance agent sprung up with a longing to get back in the "Caring for People" business.
When he's not working he enjoys spending time with family & friends, bowling, biking, and short getaways, and staying involved with his church family.  He loves visiting with his extended family in the Huntington, West Virginia area as well. He has 17 siblings (full and step siblings and one adoped) along with tons of nieces and nephews. To date, 7 of his siblings passed way too young, so Steve has many life experiences and a true concern  for others to have the right health insurance for today's cares and life insurance to ease the burden for the loved ones you're leaving behind.